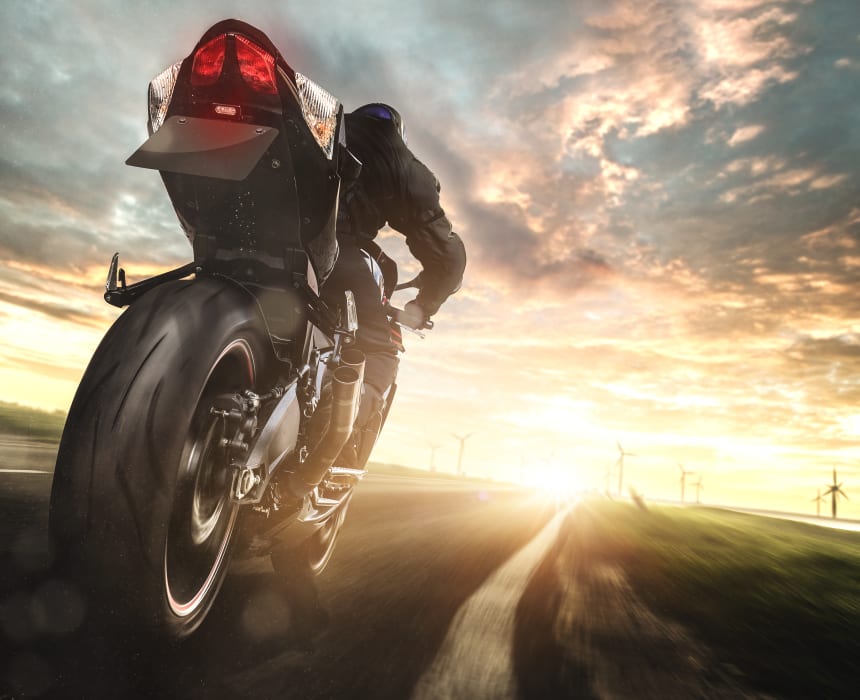 Omnivoltaic Journey
2010 : Co-founders won first awards at the Lighting Global Competition with the Marathoner Off-Grid Lighting series.
2013 : Omnivoltaic Power (OVP) was formed in Hong Kong to develop off-grid lighting and home systems.
2017 : Omnivoltaic Energy Solutions (OVES) was incorporated in Hong Kong as group headquaters.
2018 : Omnivoltaic Group of Companies established operations in Hongkong, China, India and USA.
2019 : OVES Kenya was founded. Major investment in Energy Storage Systems technologies in China.
2020 : Awardee and beneficiary of UK EforA grant to develop the first off-grid industry "eIoT Observability" Platform.
2021 : Launch of ARM™ SaaS for off-grid asset tracking and PAYG API token services.
2022 : Launch Productive Use of Power series: e-Mobility, Cold-Chain, and Brushless Direct Motor (DCBL) machines.
Path Forward
2022 marks a new starting point for Omnivoltaic. Omnivoltaic is a specialized off-grid electric product manufacturer and developer. In this rapid expanding and diversifying off-grid electric power industry, our focus is all about client services and end-user experience. We seek long term partnerships with:
Product Distributors
Distributed Energy Service Companies (DESCOs)
Manufacturers and related Technology Developers
Financial Services Providers and Investors
NGOs and Regulators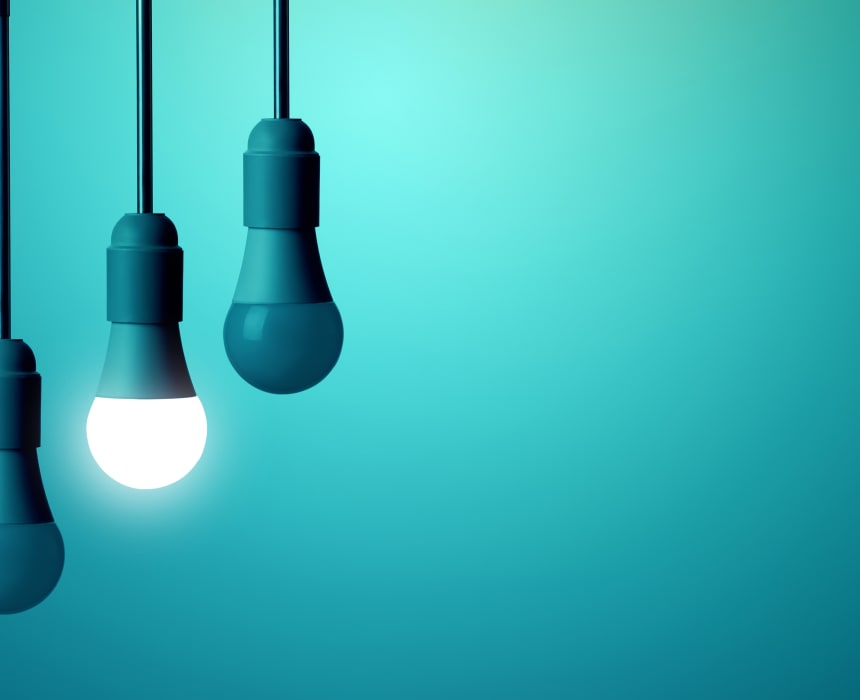 Off-Grid Power Triad™
An off-grid electric system consists of 3 interdependent components:
Omnivoltaic pioneered the  Off-Grid Power Triad™  system design approach, drastically reducing total cost of targeted use cases.
Productive Use of Power
People living off-grid are looking beyond lighting needs. Productivity and connectivity are key to be part of the global world.
Tools and Use of Energy enable and enhance productivity.
Productivity enhances sustained growth.
Sustained growth accelerates wealth creation.
All components combined with asset management, unlocks the access to asset financing.